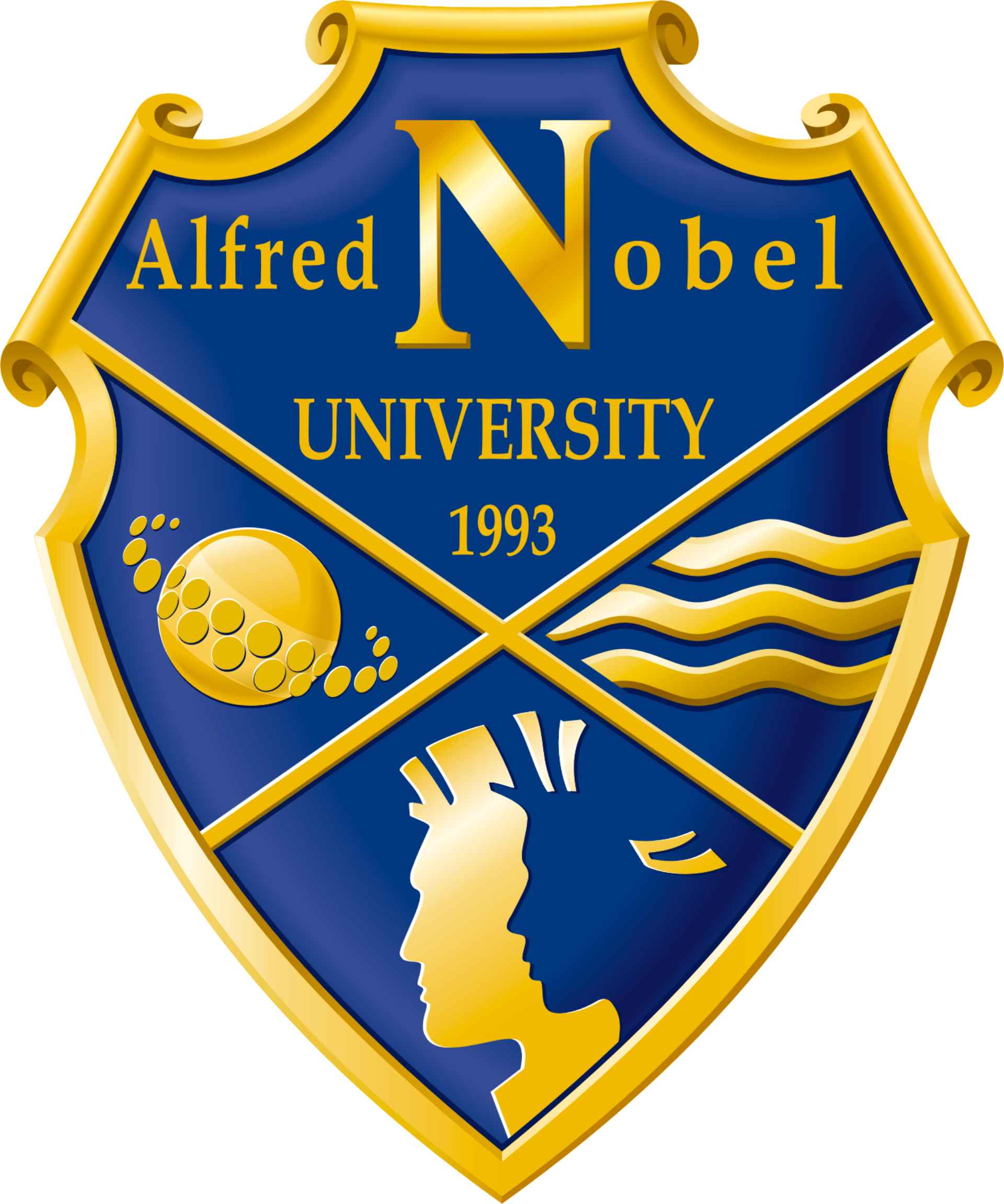 The International Day of Aviation and Cosmonautics and the Day of Rocket and Space Industry Workers of Ukraine brought a new wave of changes to Alfred Nobel University.
On April 12, at a meeting of the Alfred Nobel University's highest collegial body of public self-government, which took place via Zoom, there was election of new members of the Academic Council of Alfred Nobel University.
The Academic Council consists of the leadership of Alfred Nobel University, heads of departments, professors, representatives of employers, representatives of student government, as well as representatives of PhD students, doctoral students, listeners and assistant trainees.
According to the results of voting, the Academic Council included 39 people (per the list):
Yuliia Bartashevska
Olena Bezkomorna
Liubov Boiko
Serhii Vakarchuk
Serhii Voit
Nataliia Volkova
Oleksandr Halahan
Anatolii Zadoia
Nataliia Zinukova
Tamara Ishchenko
Svitlana Kozhushko
Tetiana Korobeinikova
Olena Krasovska
Serhii Kuzminov
Oleh Lavrus
Olha Lebid
Halyna Miasoid
Hanna Mytrofanova
Iryna Miro
Valentyn Miroshnichenko
Tetiana Mishustina
Volodymyr Momot
Marianna Onyshchenko
Viktoriia Orlova
Valentyna Pavlova
Rodion Plakhotniuk
Alina Razumna
Oksana Ruban
Hanna Stepanova
Iryna Taranenko
Oleh Tarnopolskyi
Vadym Tatarinov
Volodymyr Tkachenko
Kholod Borys
Kholod Sergii
Svitlana Cherhinets
Veronika Shkabaro
Iryna Shkura
Hanna Shcholokova
According to the agenda, the new Academic Council with cosmic speed began its work. At the first meeting, the Academic Council unanimously elected Borys Kholod, Doctor of Economics, Founder and President of Alfred Nobel University, as Chairman.
Now all meetings of the Academic Council of Alfred Nobel University, which is a key component in the system of higher education institution, will be chaired by Borys Kholod, who best understands the prospects for the development of higher education.