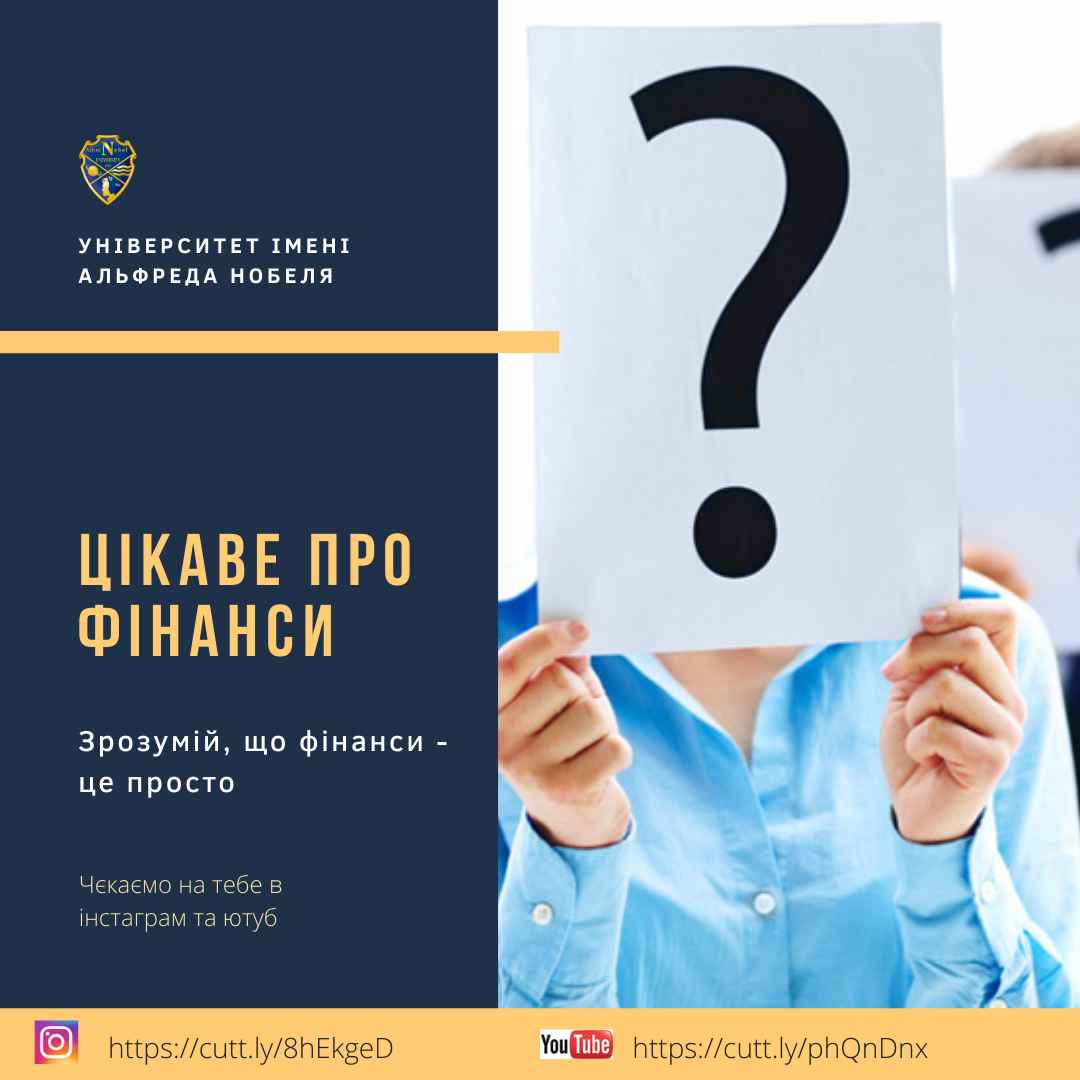 Lecturers of the Department of Innovation Management and Financial Analytics of the study programme Innovative Finance: Digital Technologies invite pupils and students to join a new project Interesting Things about Finance, which will take place on the programme's Instagram and YouTube pages.
The purpose of the project is to show that finance is easy.
Interesting information will help readers understand that knowledges in finances is just as important as breath.
Immerse yourself in the world of finance and they will fascinate you…
Join us!