Welcome to the Partners Conferences Page

CALL FOR PAPERS
International Women's Day Conference in Economics, Finance and Management
online conference organized at the University of Economics in Katowice
March 8, 2021
About the conference: The aim of the conference is to bring together academic researchers to celebrate the International Women's Day by promoting pluralism in economics, finance and management. We invite submissions both from female and male researchers interested in orthodox and heterodox approaches in their fields. We plan to organize sessions in Polish and in English.
Invited speaker: prof. Daphne Raban from the School of Business Administration, University of Haifa.
Registration and abstract submission: All participants are asked to register using the form available on the conference website (https://www.ue.katowice.pl/conference-iwd). The deadline for registration is January 31, 2021. An extended abstract (about 300 words) can be submitted either together with the registration form or sent to This email address is being protected from spambots. You need JavaScript enabled to view it.till February 10, 2021.
Registration fee: There is no registration fee.
Location: University of Economics in Katowice, Google Meet platform (online conference)
Important dates:
Registration: January 31, 2021
Abstract submission: February 10, 2021
Notification of acceptance: February 17, 2021
Conference: March 8, 2021
Organizing Committee:
Julia Włodarczyk (chair) Monika Wieczorek-Kosmala Joanna Błach
Martyna Bieleń Patrycja Jastrzębska contact: This email address is being protected from spambots. You need JavaScript enabled to view it.
For registration, details and updates visit our conference website:
https://www.ue.katowice.pl/conference-iwd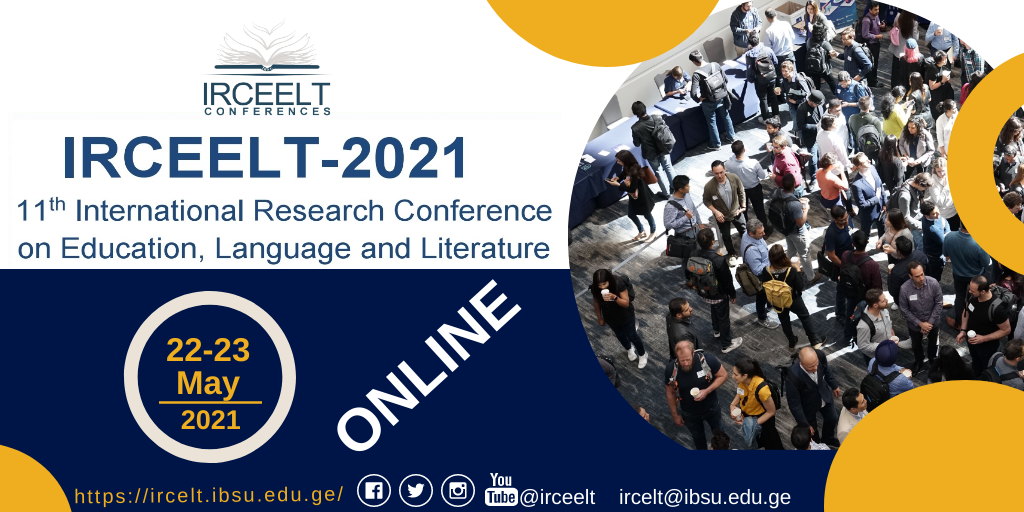 CONFERENCE THEMES
Teaching and Learning
Teaching methods
Education management
Educational psychology
Language education
Teacher education
Curriculum development
Linguistics
Testing and assessment in education
Life-long learning
Innovation and reforms in education
Other new trends in education-related topics
Anglo-American Literature
Literary Studies
IMPORTANT DATES
Abstract Submission Deadline: May 1, 2021
Full-Text Submission: May 30, 2021
Conference Date: May 22, 23, 2021 (ONLINE)