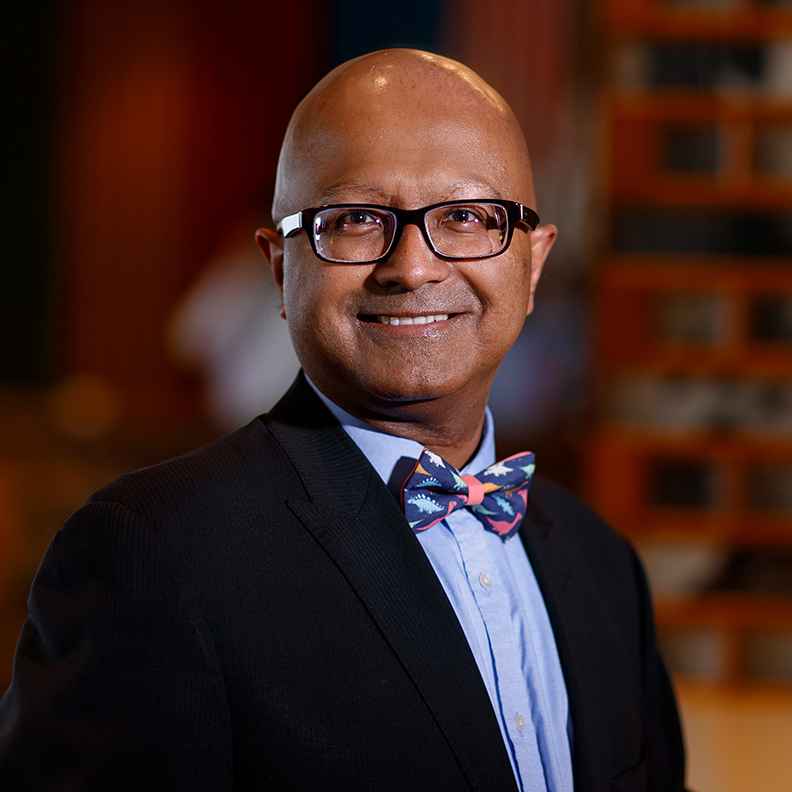 Next week, November 25-26, Dipra Jha, Professor at Washington State University, will visit Alfred Nobel University. He will spend two days at the University, during which he will meet with the ANU leadership, with representatives of Department of International Tourism, Hotel & Restaurant Business and Foreign Language Training, and with students majoring in Hotel and Restaurant Business and Tourism.
The Professor will give a lecture Cultural Contexts in Hospitality for students of the University, as well as give an interview to Nobel TV.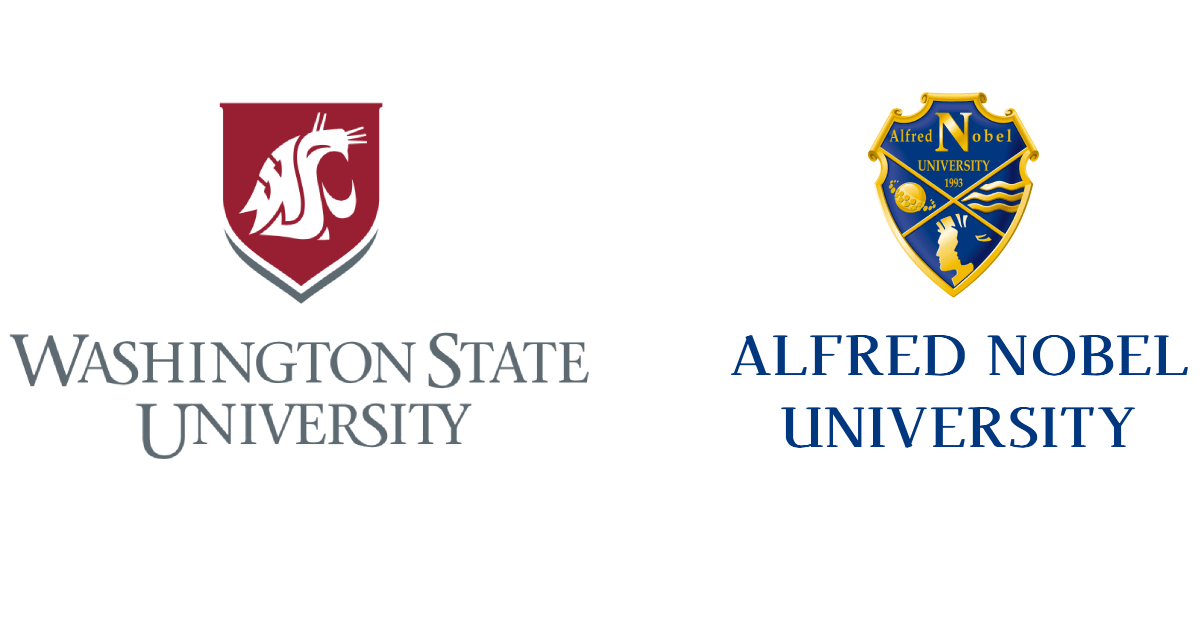 In the context of cooperation with Washington State University, Alfred Nobel University has implemented a two-month virtual mobility program Globally Networked Learning in Hospitality and Tourism for students majoring in Tourism and Hotel and Restaurant Business. The program was attended by about 30 bachelor's and master's level students. Students who have successfully completed a course from leading experts - speakers of this virtual mobility program - will be awarded certificates. This program allows students to access the world's best practices online, which is possible within the Nobel Virtual project.
Alfred Nobel University is always open to new contacts and is constantly expanding its international opportunities.